The Pageant
---
The Miss Austin Texas Pageant is the most prestigious local pageant in the United States. It is open to young women ages 14 to 27 who are residents of the state of Texas. Contestants will be assessed only in the areas of evening gown, fitness and interview. There is no talent segment for the Miss Austin Texas pageant. The winners of Miss Austin Texas and Miss Austin Texas Teen 2019 will be invited to represent the eleventh largest city in the nation at the Miss Texas USA and Miss Texas Teen USA pageant, preliminaries of the national Miss USA and Miss Teen USA pageants, if eligibility requirements are met. The title holders will also receive a glamorous prize package and the opportunity of a lifetime!
Are you ready to be the next MISS AUSTIN TEXAS?
---
You must be…
A female in the United States (recognized medically and legally)
Single (never married, never had a child)
A United States citizen
A resident of the state of Texas
At least 14 years old and under the age of 28
T H E  S C O R I N G
3 Equal Competition Phases:  
⅓ Fitness, ⅓ Evening Gown, ⅓ Interview
The scores from the preliminary phase are totaled, and the contestants with the highest scores advance to the semifinals. The semi finalists compete on stage in athletic wear/swimsuit and evening gown, and the top five is selected by the same  methodology.  An on stage question is posed to each finalist by the host, and the judges make their selection for the Winner, 1st Runner Up, 2nd Runner Up, 3rd Runner Up, and 4th Runner Up.
---
ATHLETIC WEAR/SWIMSUIT
Each contestant is evaluated on her physical fitness, stage presence, and overall impression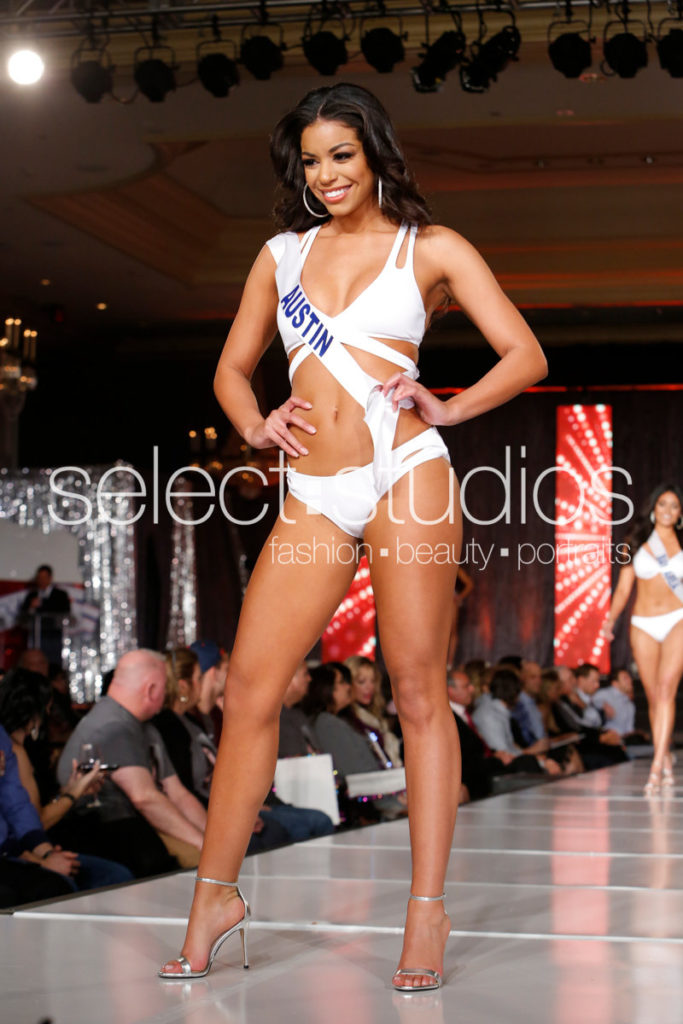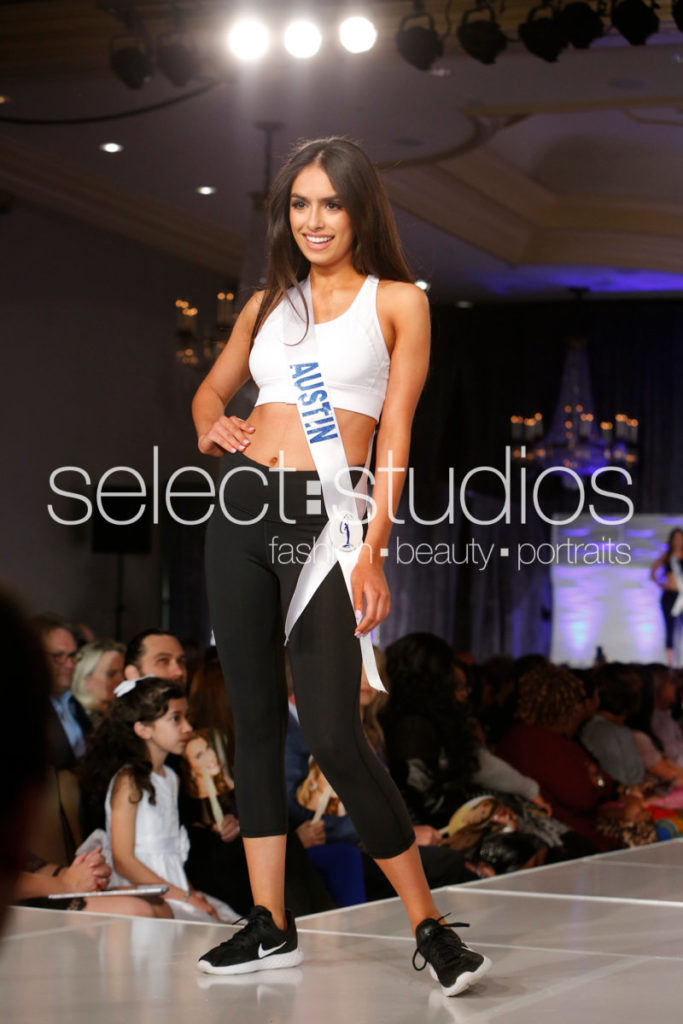 EVENING GOWN
Each contestant is evaluated on her grace, poise, style, stage  presence and overall confidence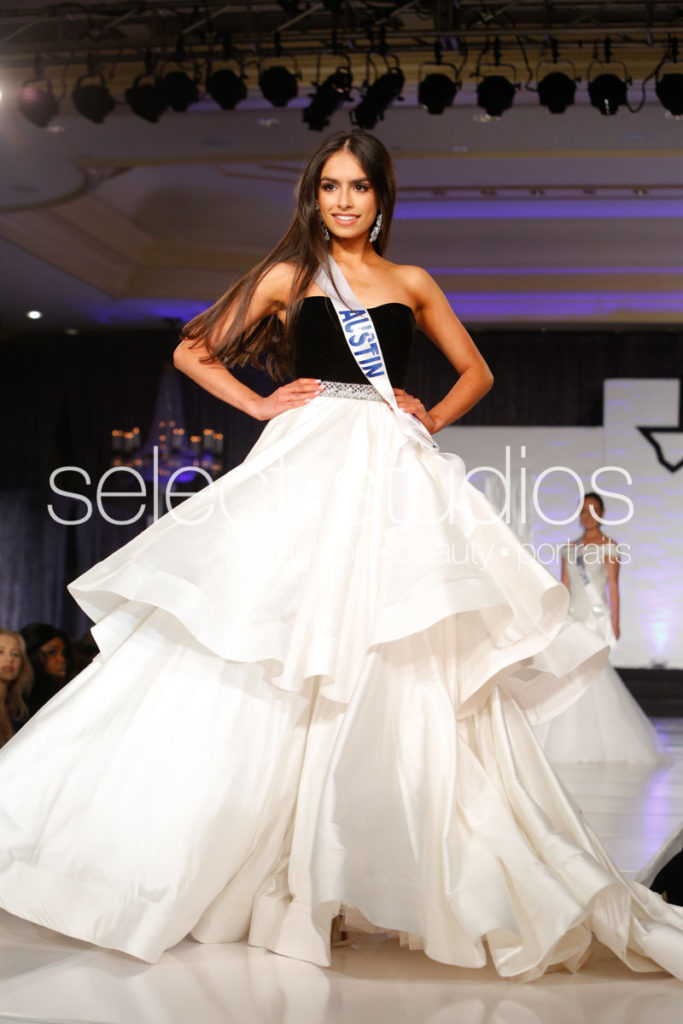 ---
INTERVIEW
Preliminary interviews are comfortable and conversational. Contestants are judged on their communication skills and personality.